Thank you for your enquiry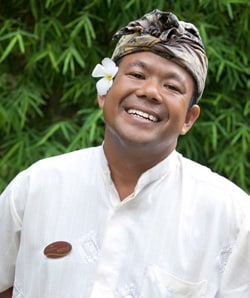 One of our team will respond to you shortly.
If you wish to speak to us, please contact us on +62 (0) 361 730 736 or +62 877 6166 3017 ( whatsapp available ).
Please view some of the activities and day trips we can organize for you. Thanks again for contacting Villa Coco and we hope to see you soon.
Villa Coco
Jalan Arjuna (Double Six), Gang Villa Coco, Seminyak, Bali 80361 Indonesia
T: +62 (0) 361 730 736 | M: +62 877 6166 3017
Connect with us on Facebook